Sports News HQ
Welcome to Delph Side Sports News HQ. At Delph Side we aim to give every child the opportunity to take part in sport inside and outside of school. Children take part in physical activity during break and lunch times, in PE lessons and also after school hours at our after school clubs. We also enter many competitions and festivals and all of our achievements will be shared on this page and on our Facebook page. Keep an eye on this page for the latest updates!
Upcoming Competitions (Autumn Term)
Year 5 & 6 Football League! It will be over 3 nights after school which are:

18.9.18, 25.9.18 & 2.10.18.

Year 3 & 4 Handball - 13.11.18

Year 1 & 2 Multi Skills - 20.11.18

KS2 Basketball - 27.11.18
Athletics!
16 of our athletes represented Delph Side at Robin Park, they competed against other local schools in a range of different events such as running, throwing and jumping events. We brought home 11 medals in different events such as the 80m, 200m, 400 metre relays and the long jump, what a fantastic achievement!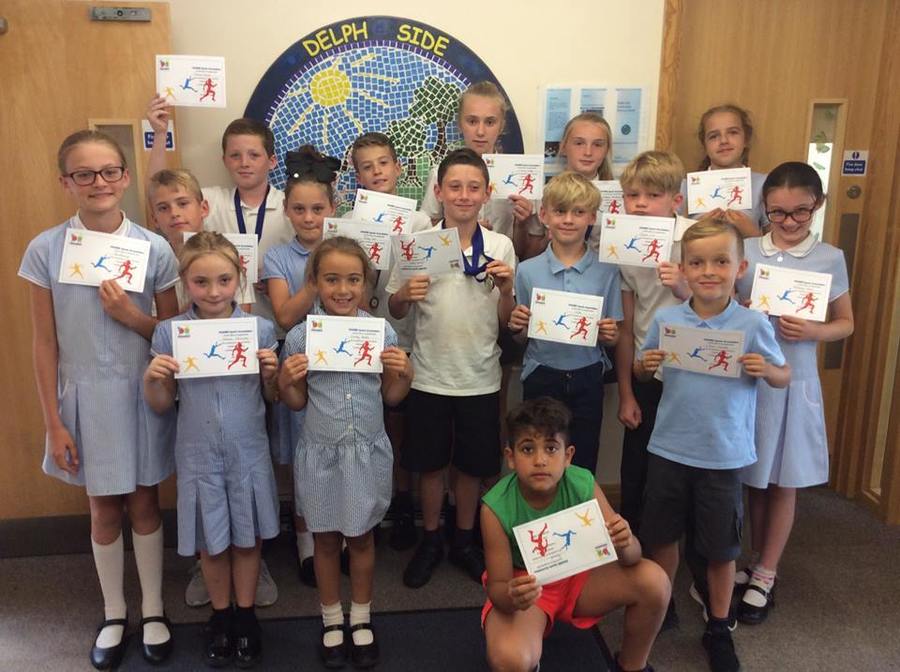 Netball Competition
Well done to all of our KS2 girls who took part in the SHARES netball competition! They kept going through the hot weather that we had!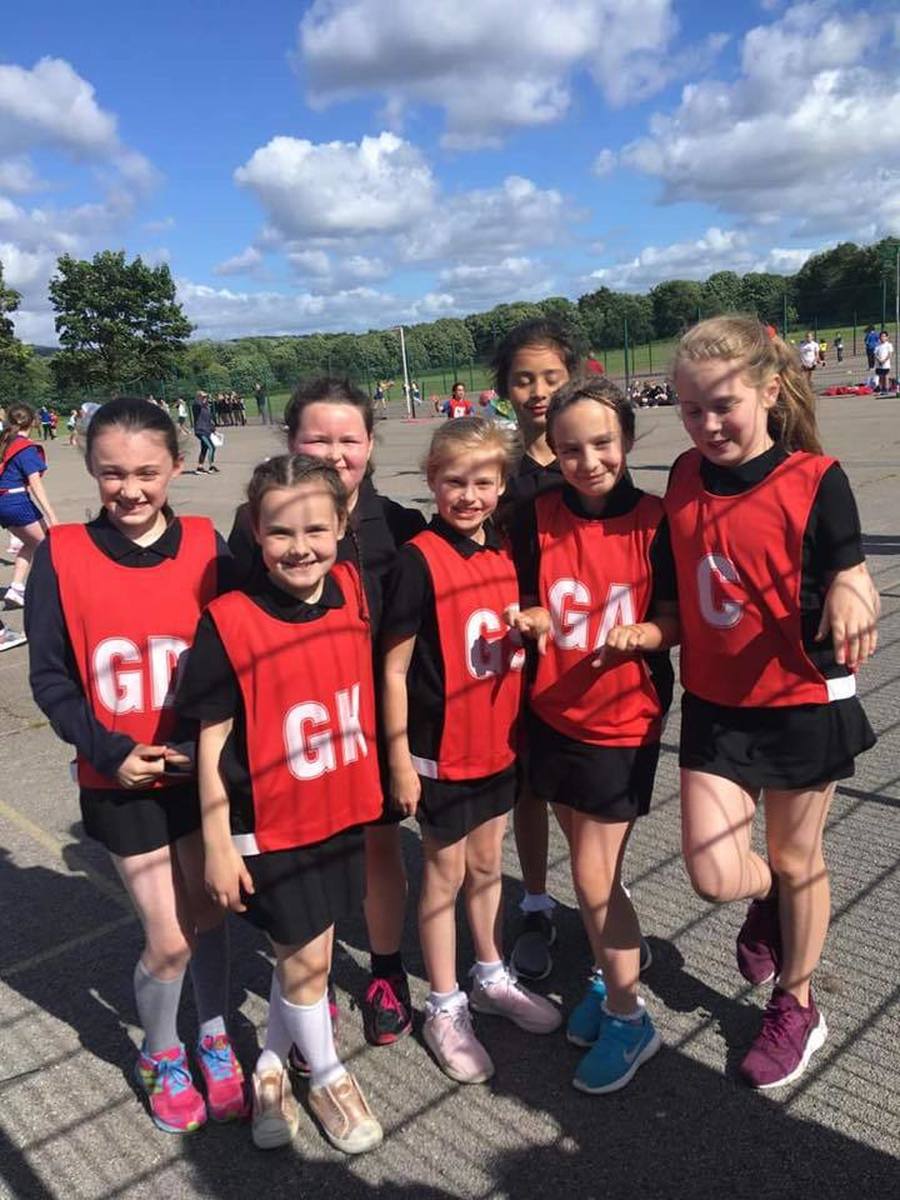 Dance AG&T Event!
4 of our very talented KS2 dancers took part in an AG&T event at Lathom High School. They competed against other local Skelmersdale schools!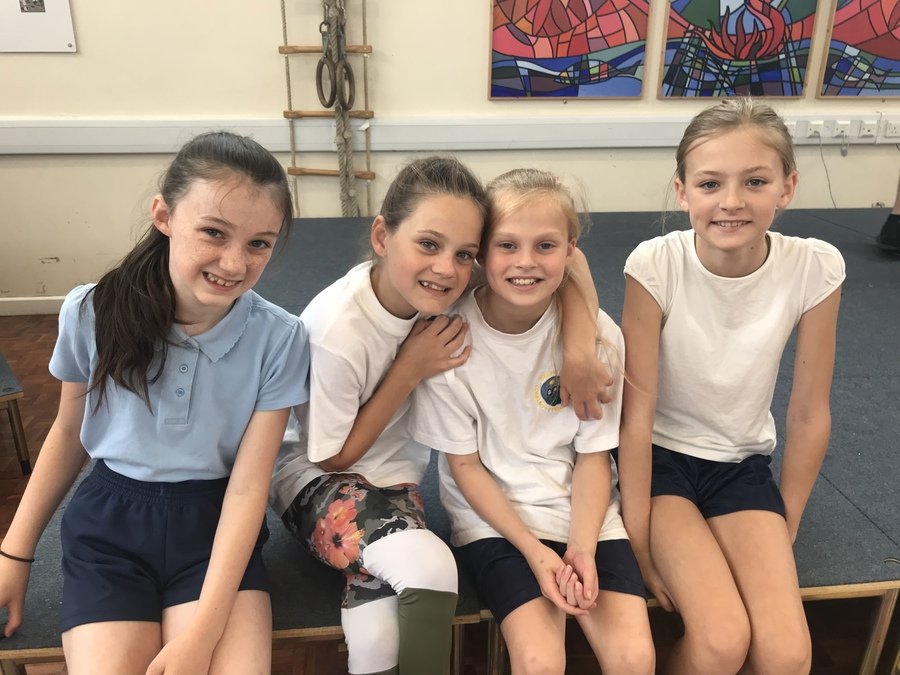 Converting media.
(Media will continue converting in the background)
Foundation Stage Sports Day!
Congratulations to all our children in reception and nursery who took part in their very own sports day!
Sports Day!
Well done to all our KS1 and KS2 children who took part in sports day!
Our events included:
Sprint
Long Jump
Bean Bag Relay
Target Hoops
Obstacle Course
Cross Country
Special congratulations to Mandela who smashed it with a win for their house team!
Cross Country!
We are so proud of all of our KS2 pupils who took part in the Cross Country competition at Hope High School! It was over 20 degrees but that didn't stop them from absolutely smashing the race! One of our pupils came in second place out of all the schools in Skelmersdale, what a fantastic achievement!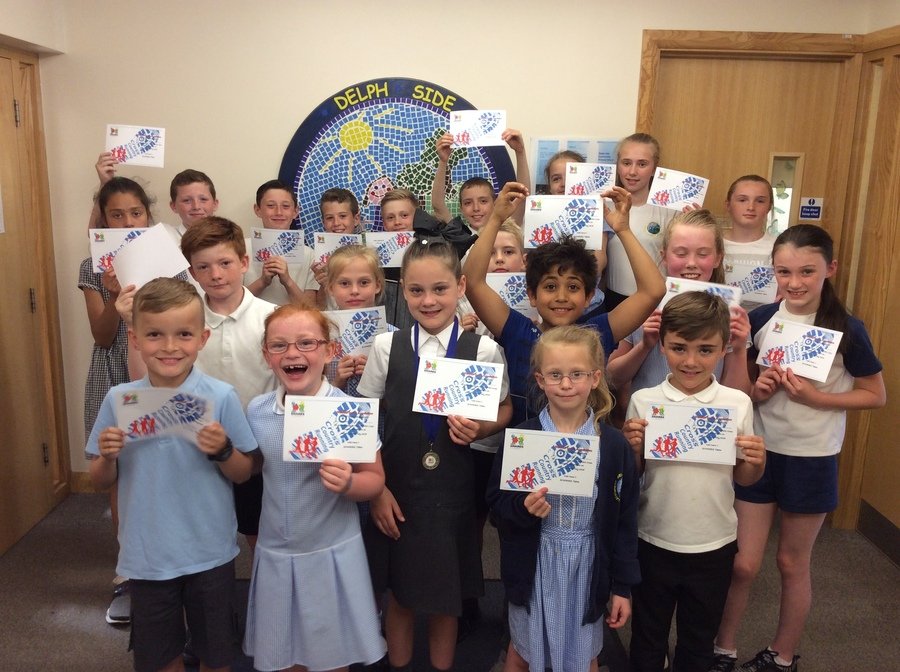 Hockey Competition!
Everyone from years 4, 5 and 6 tried very hard in the hockey competition last week! They showed resilience and determination throughout the competition!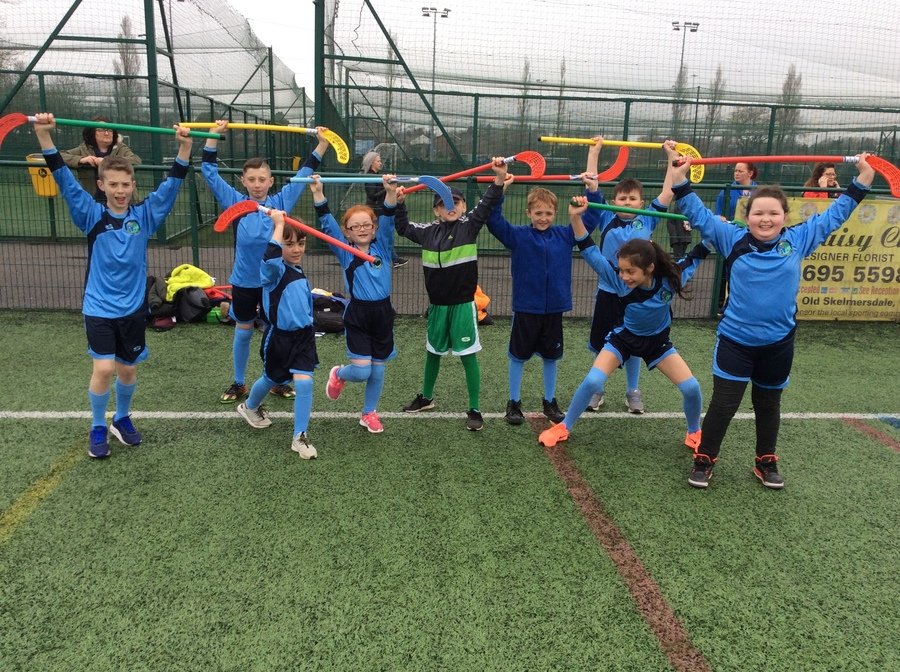 KS1 Athletics
Massive well done to all of the KS1 children who took part in the athletics competition this year! We are very lucky to have such good young athletes at Delph Side, some of our sprinters were out of this world!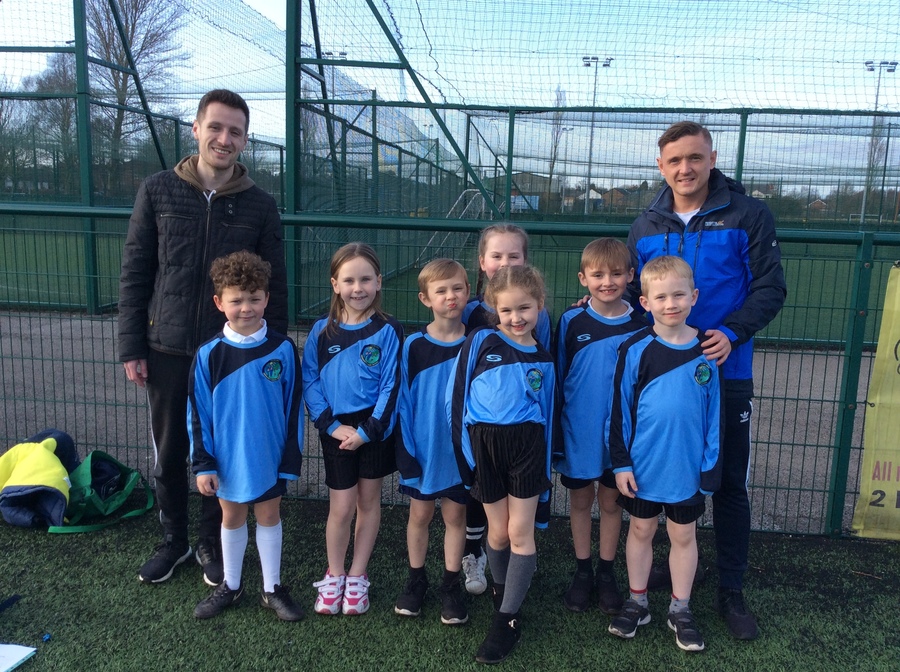 Dodgeball 2018
Everyone who attended the SHARES Dodgeball Tournament should be very proud of themselves! They went up against some strong opponents but they did everything that they could. Children were selected to take part from years 4, 5 and 6 to allow a range of children to have an opportunity!
Swimming Gala 2018
Well done to everyone who took part in the Swimming Gala this year! Two year 6 children and six year 5 children represented Delph side and made us very proud. We took home 3 medals and even had a first place podium position for the girls 25m backstroke! Also, thanks to all the parents who attended the event to cheer on and support team Delph Side!
Hockey Tournament
Well done to our hockey team who became SHARES hockey champions on Tuesday evening. We won 4 games and drew 1 game to reach the semi finals. We beat Hillside in the semi finals in a sudden death penalty shot. It was a close final with Little Digmoor but we successfully converted our sudden death penalty shot to win the tournament.
Basketball
On Tuesday, Year 6 boys took part in a basketball competition. They drew the first match 1-1. Then a much better performance saw them win 2-0 in their next game. The last 2 games they won 3-1 and an impressive 10-0 victory which was them through to the final. An excellent team effort earned them the runners up place, superb display from all the boys!
Handball Tournament at West Lancashire College
Well done to all the year 3 and 4 boys and girls who took part in the handball tournament against other local primary schools. They played fantastic, winning one game 7-2! Great effort by all who took part!
Orienteering
Well done to all of the year 6 children that took part in orienteering on Thursday evening. They enjoyed a lovely evening searching for clues and even managed to come 5th out of 10 schools.
Lathom High - Cross Country
Children in key stage two who have attended running club, recently enjoyed taking part in a cross country event at Lathom High School. Well done to everyone involved.
Football Museum Trip
Some of our budding young footballers recently visited the National Football Museum in Manchester as part of a SHARES sports trip. They were fascinated by the exhibits and even got the opportunity to have their photo taken with the FA Cup!
Wigan Warriors Rugby Coaching
Recently, a young Delph Side gymnast had her dreams come true when she met her idol, Beth Tweddle. Charlie in Year 4 was delighted to meet one of her heroes, "I met someone I've always wanted to meet, Beth Tweddle. I even got her autograph. Beth is a star and has always been my idol!

Charlie currently trains with the City of Liverpool Gymnastics Club alongside four Olympic gymnasts: Hannah Whelan, Rebecca Tunney, Charlie Fellows and Jade Stefford. With all these amazing role models around her, she has her eyes firmly set on an Olympic appearance in the future. She said, "My gymnastics coach told me that if I carry on working hard I'll be in the 2020 Olympics!" Charlie has been involved in the sport since she was 3 and trains on the bars, beam, trampoline, pit, vault, floor, wall bars and fast track to name but a few (I'm exhausted writing this!!!).

Well done Charlie and keep up the good work!
The player of the match for Tuesday 8th October 2013 was Caitlin! Here is the report:
On Tuesday we played 4 matches. The first game we played St Thomas. We lost 2-1, Sophie scored. Our second match we played St Teresas, we lost 2-0. The third game we played St Johns we won 2-1, Lauren scored all. Our final match we played Holland Moor, we lost. We would like to thank Miss O'Hare, Kitty, Mr Upton and all the parents for supporting us.