Welcome to Delph Side
Headteacher: Mrs E Ormerod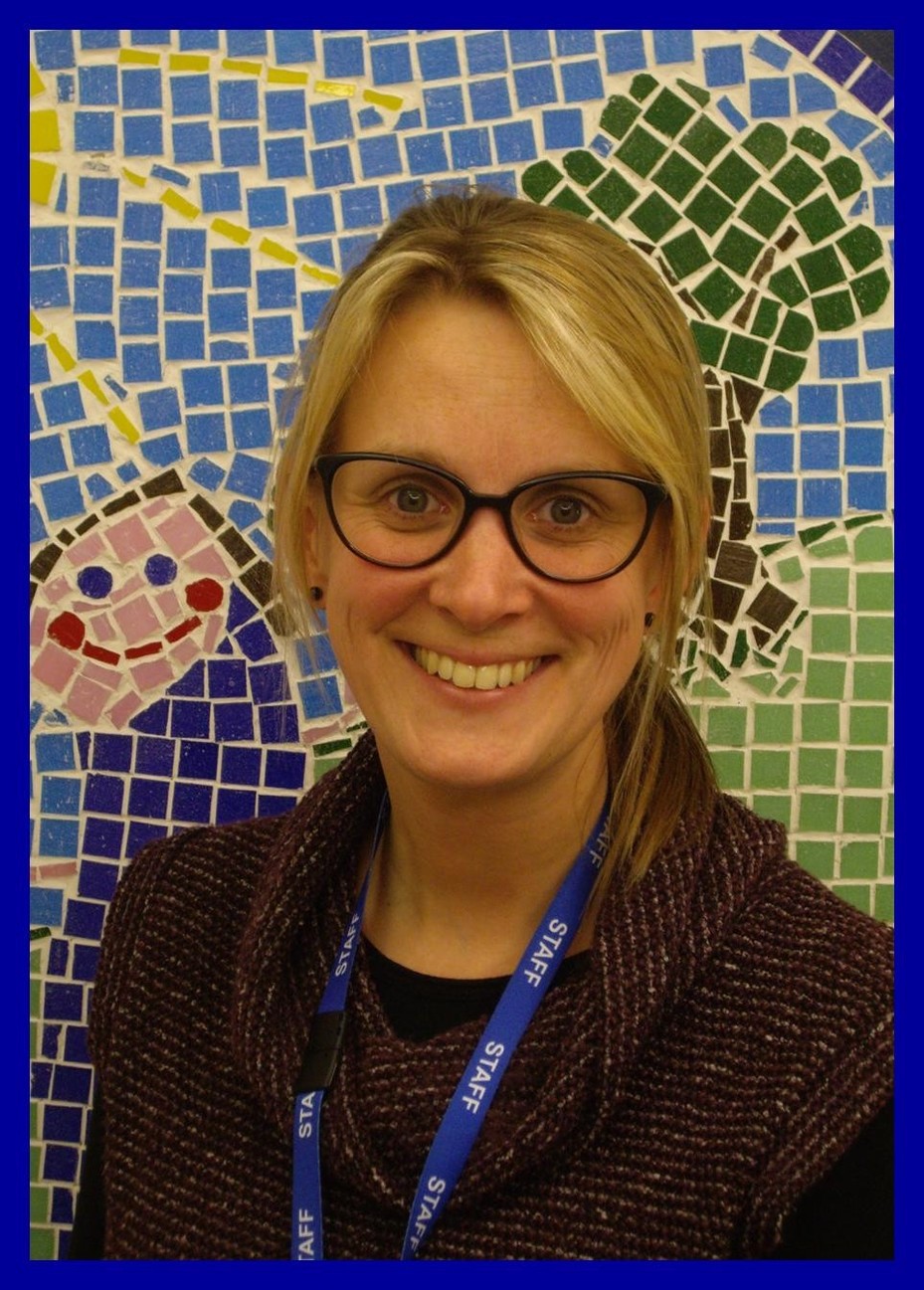 Headteacher's Welcome:
Delph Side is everything a primary school should be; fun, exciting, caring and forward thinking! We don't know what jobs our children will do in the future, in fact they might not even exist yet, but at Delph Side we strive to equip our learners with the skills needed, not only to make them successful, but to go beyond that and exceed expectations, the sky's the limit!
Every day is an 'open day', so come down and see the magic for yourself!
My name is Liz Ormerod and I am proud to be the Headteacher of Delph Side Community Primary School. Having approximately 200 pupils and a Nursery, we cater for children from the ages of 3 to 11. Our Nursery is next to the main school and we have a fantastic outdoor area which is testament to the school's community spirit as our wonderful PTFA worked tirelessly to raise much needed funds to complete the work.
Our vibrant classrooms with learning at the heart of all our displays. To support the children in their learning we have a large computer suite and a bank of Ipads. Children begin learning from the moment they enter the school as part of their 'Morning Challenges'.
We believe that schools are stronger when they work together and this provides better opportunities for our children. Therefore we are part of the SHARES cluster of schools which enables our staff to share and develop ideas across the town whilst our children get to participate in a range of activities. We are also excited to be part of a SCITT (School Centred Initial Teacher Training) so that we do our bit to shape the future of what happens in a classroom.
Sport is important to us too. As a member of the SHARES Sport Association all our children access high quality sports coaching, events and competitions to promote a love of sport and a healthy lifestyle. However, we recognise that sport is a great leveller and success means different things to different people and we are also keen to support inclusive events: we love our children to be active!
I almost forgot to mention our brilliant Breakfast Club that is totally free and open from 7.45am to ensure our children can start their day in the best possible way! The children have the opportunity to participate in games and use our ICT to support lesson study. We also have our 'Learning Zone'. It is our after school club which is open to pupils from Delph Side, as well as other schools in the town. We are also excited to be able to offer full 'wrap around care' for our nursery children.
Our Governing Body supports all that we do and are keen to get involved as they join with me in a simple goal: for each and every one of our children to be the best they can be. We achieve this through our values:
Enjoy, Embrace, Evolve - "We Make the Difference!"
Our Governors visit the school regularly to challenge and support leaders to ensure we maintain high standards and move forward as an organisation; lead clubs in our University of Delph Side Clubs programme; meet with middle leaders; and participate in events such as our talent show.
We were last inspected by OFSTED in May 2016 and we were very proud to be graded as 'Good' in all areas. Our inspection report is available here.
Our door is always open, please call by and meet our wonderful team and have a tour of our fantastic school – it's a great family!
Liz Ormerod
Headteacher
Recent Updates